Actress | Commercial model | Voice over artist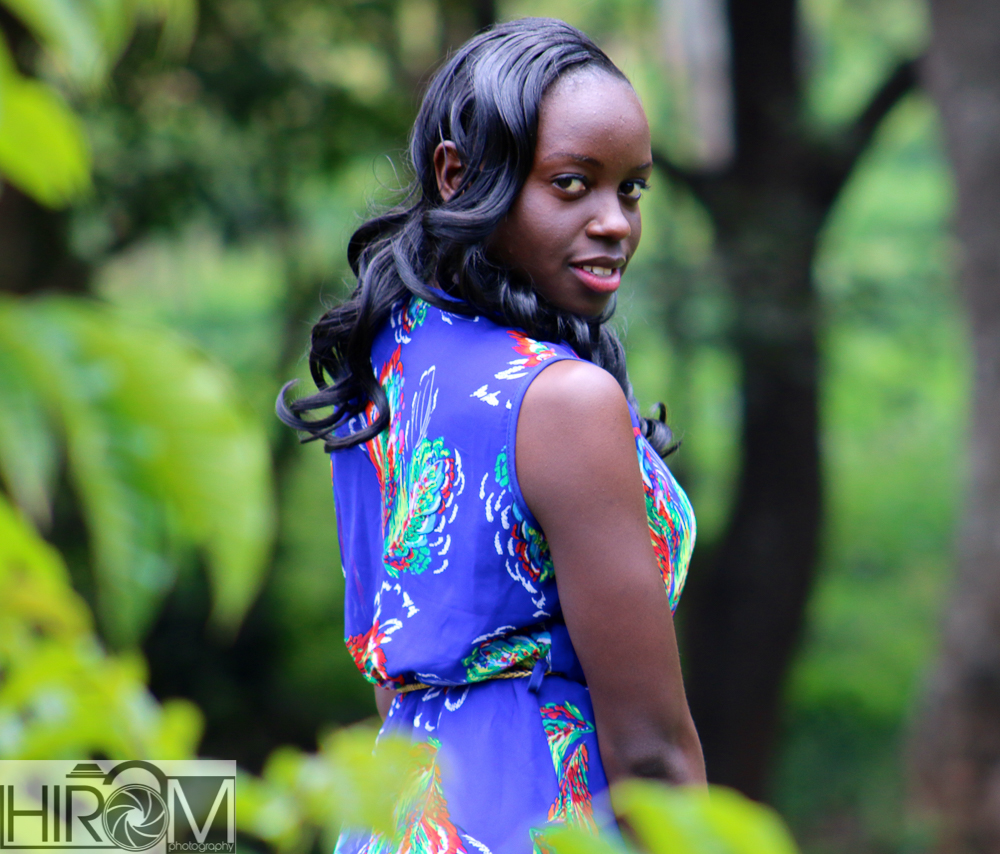 Eunice is a Kenyan actress, commercial model and voice over artist Well known for the TV series Rush where she played Annabelle
Eunice started her acting career in the year 2012 where she appeared in a series of Malimwengu na Lolani Kalu, a Swahili news segment on NTV acted to bring out different real life stories to life.
Other projects Eunice has been involved in include Wrath (waitress) Cliche`(the girl) sage( paramedic) among others.
Born in December 31st 1992, she has received professional acting training from Neil Schell a director/acting coach from Canada and Patience Ozokwor an award winning actress from Nigeria.
Vincent Ateya and Calvin Wela, her drama club directors back in school are her source of passion and inspiration to want to tell more stories and inspire others through her acting skills.
Adventure, make friends, watch movies, cook, listen to music, volunteerism work and travel describes Eunice. She is a firm believer of hard work and persistence. They say chase down your passion like its the last bus of the night.